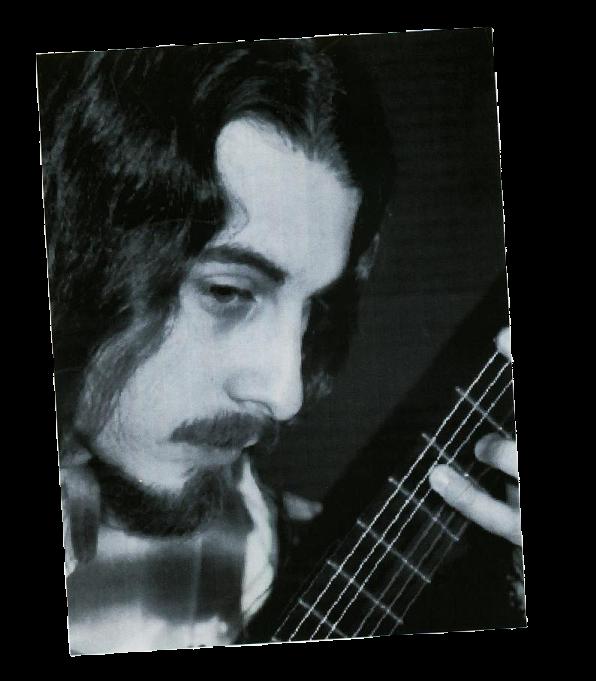 Education and Teaching
Jay Santo is the General Music/Chorus Instructor at the prestigious Henry Barnard Elementary School on the campus of Rhode Island College. He holds an Associates from Community College of RI, Bachelors from Rhode Island College, and a Masters in Music Composition from Vermont College of Fine Arts. His other work experiences include Elementary General Music/Chorus in the Bristol Warren Regional School district at Hugh Cole Elementary School (11 years) and Private Guitar, Bass, and Ensemble instruction in music of all styles at Roberts Music (16 years). He is also a performing musician who's CD releases include "Espiria" (2002 - Classical Guitar), "Crimson Sky" (2009 - Progressive Metal), and "Fusion" (projected 2017 - Jazz Fusion). His current research focus includes Jazz / Classical composition and Music Education in Early Childhood.
Philosohy of Music Education
I believe that all students can learn and participate in the principles of music education through singing, movement, playing instruments, and experiencing technology.
All children should be accepted for who they are. They need to be given the chance to express themselves in a creative manner that involves
as much freedom as it involves structure.
I believe an essential music program is one that fosters a child's willingness to learn.
It should be fun and non-constricting with a teacher who is vibrant and full of energy. That teacher must display a vast knowledge of music from all facets of life and culture.
Children of all physical and mental capabilities need to be allowed the opportunity to learn and express themselves. They need to experience all that music has to offer. Everyone has talent and everyone has knowledge. It is up to us as music teachers to steer students to use their talents and knowledge in a creative way and give them the tools they need to expand beyond their normal means.
Children learn through a variety of styles. Kinesthetic, fine motor, vocal expression, instrument playing, history, creating and improvising;
these are the traits that allow students to show their true colors.
Music is an extension of one's own personality, it has the ability to touch the soul and change the world. All children need an outlet to let their personality,
creativity, and ability run free.
Through the doors of my classroom children will be allowed to show all they have to offer. I vow to guide them on their way to greatness to the best of my ability and promise never to stifle their creativity. All children can learn.
All children are beautiful.